Compassionate
Prompt
& Personalized
At Kleczek Law Office, my focus is simple: Provide results-driven litigation to help individuals. Since 2002, I have been representing people in catastrophic injury claims. I have tried dozens of cases to verdict, and successfully navigated hundreds of clients to advantageous settlements. My philosophy is to prepare all cases as if they were to go to trial. This enables me to be better prepared to negotiate favorable settlements for my clients early on. My experience and insight is invaluable in getting you the compensation that you deserve.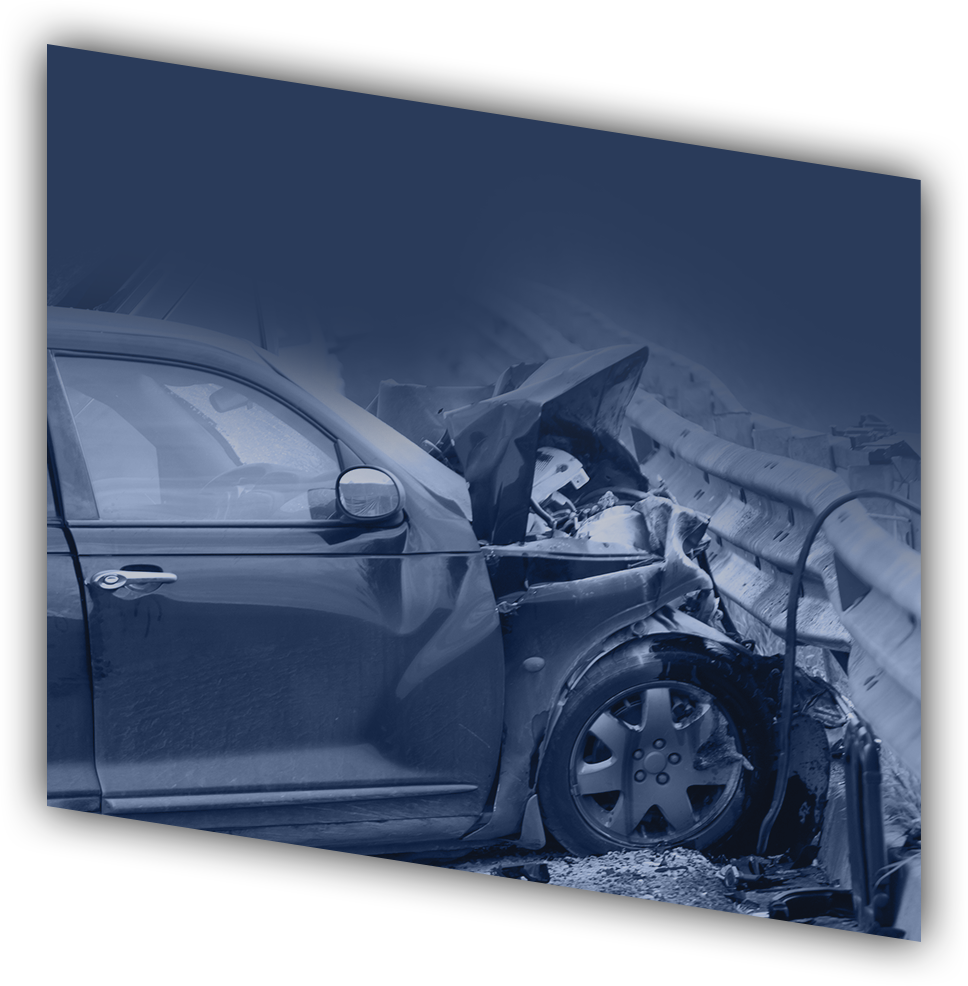 Oakland Personal
Injury Lawyer
$1,000,000.00

Settlement

Plaintiff Settles Civil Lawsuit Against San Francisco 49ers' Aldon Smith.

$1,380,000.00

Settlement

Truck Accident

$5,000,000.00

Settlement

Class Action

$750,000

Settlement

Wrongfully detaining and fining immigrants and accusing them of shoplifting.
A Comprehensive Personal Injury Practice
I handle all types of personal injury cases, including:
A Lawyer You Can Trust
I develop a level of trust with our clients, and believe that trust in me and my skills is necessary for the attorney - client relationship to thrive. If you do not trust your lawyer, you will not be confident that you have achieved the best possible result for your situation.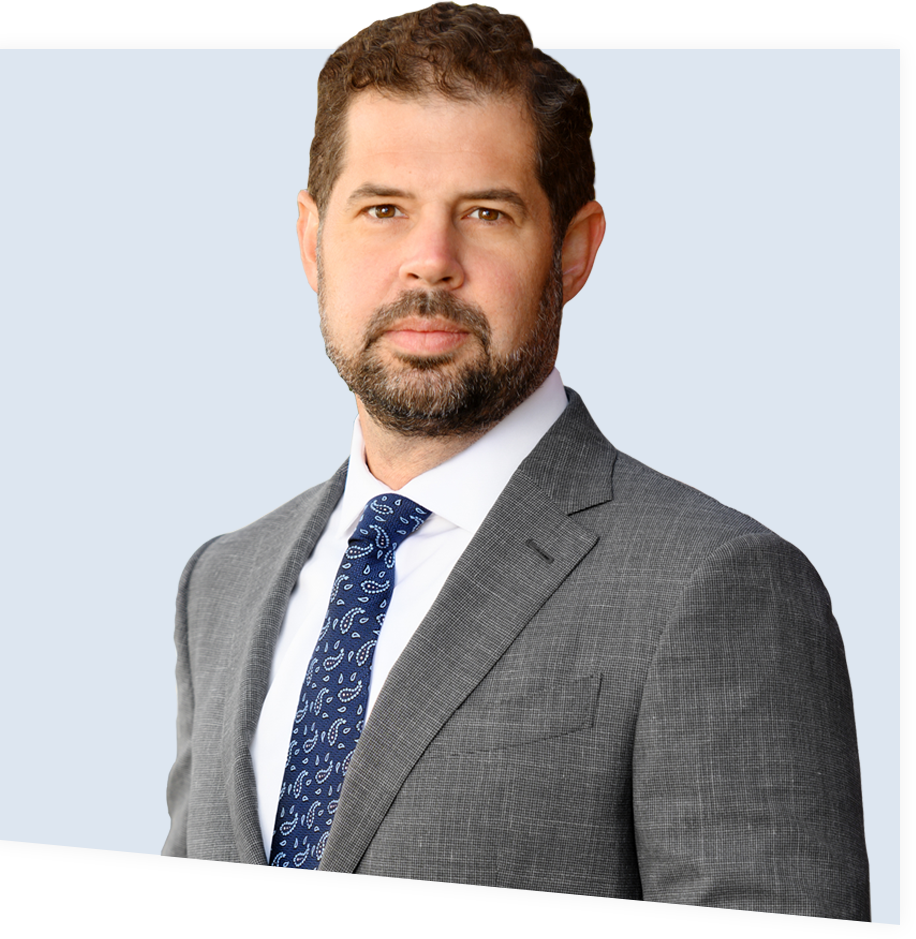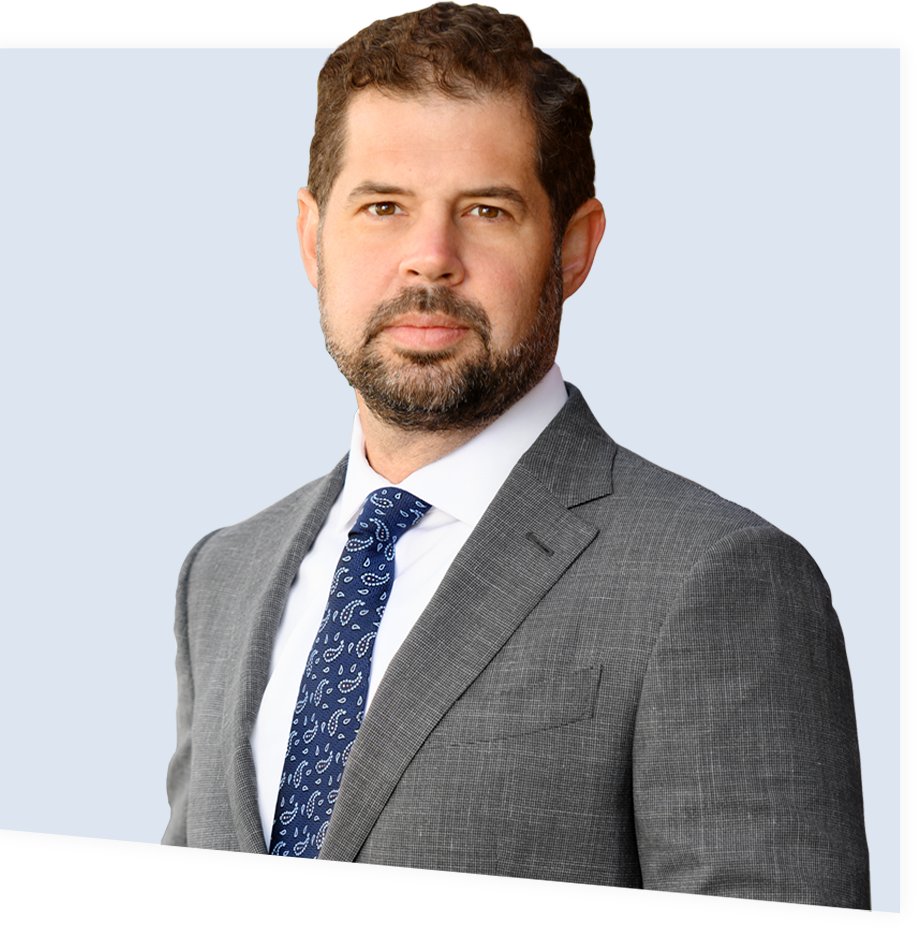 Speak to an Experienced Personal Injury & Accident Attorney David Kleczek
We handle all types of accident and personal injury law cases. If you have been hurt, injured or involved in a motor vehicle accident, contact my office for a free initial consultation with a lawyer, not a paralegal.
My office is conveniently located at 8th and Washington, located in the historic Ratto's building in old Oakland, California. Street parking is readily accessible, though the meters are strictly enforced.
The BART stop is only two blocks from the office.
Top Rated and Reviewed Personal Injury & Accident Attorney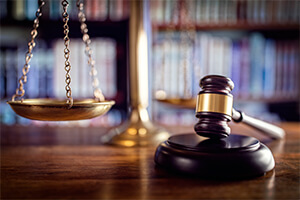 Helping People, Not
Corporations
We have the experience and knowledge to help you get the compensation & justice that YOU deserve!
Hurt, injured or involved in an accident? Know your rights! Contact Kleczek Law Office to schedule a free initial consultation. Kleczek Law Office is located in Oakland, California - we serve the following Northern California cities and counties: Hayward, Fremont, Pleasanton, Berkeley, Concord, Vacaville, Tracy, Richmond, San Jose, Redwood City, San Mateo, San Francisco, Stockton, Modesto, Livermore, Antioch, Walnut Creek, Brentwood, Pittsburg, Martinez, Castro Valley, Alameda County, Contra Costa County. Our services extend throughout the San Francisco Bay Area, including the East Bay.
Contact US
Hurt, Injured or Involved in an Accident?
Protect yourself.
Contact an experienced accident
& personal injury attorney
David Kleczek at Kleczek Law Office.
or send me an e-mail to schedule
a free initial consultation.