Compassionate
Prompt
& Personalized
At Kleczek Law Office, my focus is simple: Provide results-driven litigation to help individuals. Since 2002, I have been representing people in catastrophic injury claims. I have tried dozens of cases to verdict, and successfully navigated hundreds of clients to advantageous settlements. My philosophy is to prepare all cases as if they were to go to trial. This enables me to be better prepared to negotiate favorable settlements for my clients early on. My experience and insight is invaluable in getting you the compensation that you deserve.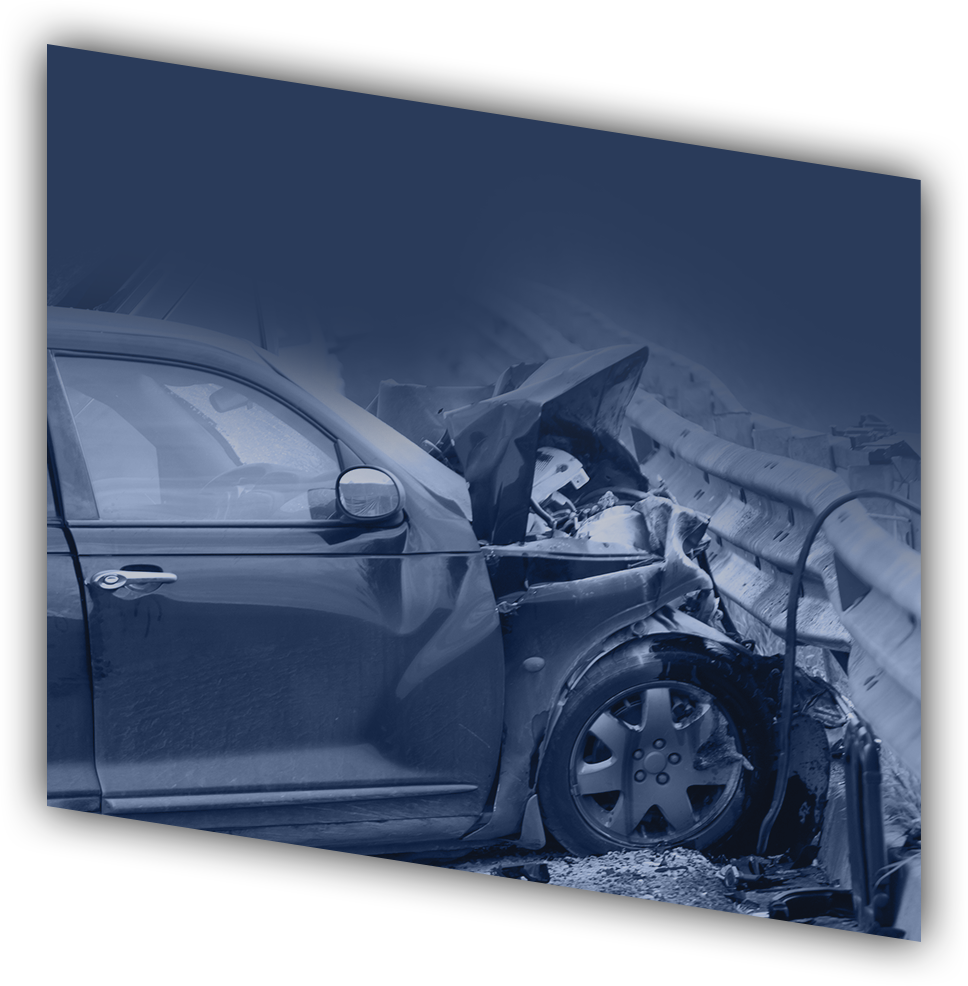 Oakland Personal
Injury Lawyer
$1,000,000.00

Settlement

Plaintiff Settles Civil Lawsuit Against San Francisco 49ers' Aldon Smith.

$1,380,000.00

Settlement

Truck Accident

$5,000,000.00

Settlement

Class Action

$750,000

Settlement

Wrongfully detaining and fining immigrants and accusing them of shoplifting.
A Comprehensive Personal Injury Practice
I handle all types of personal injury cases, including:
A Lawyer You Can Trust
I develop a level of trust with our clients, and believe that trust in me and my skills is necessary for the attorney - client relationship to thrive. If you do not trust your lawyer, you will not be confident that you have achieved the best possible result for your situation.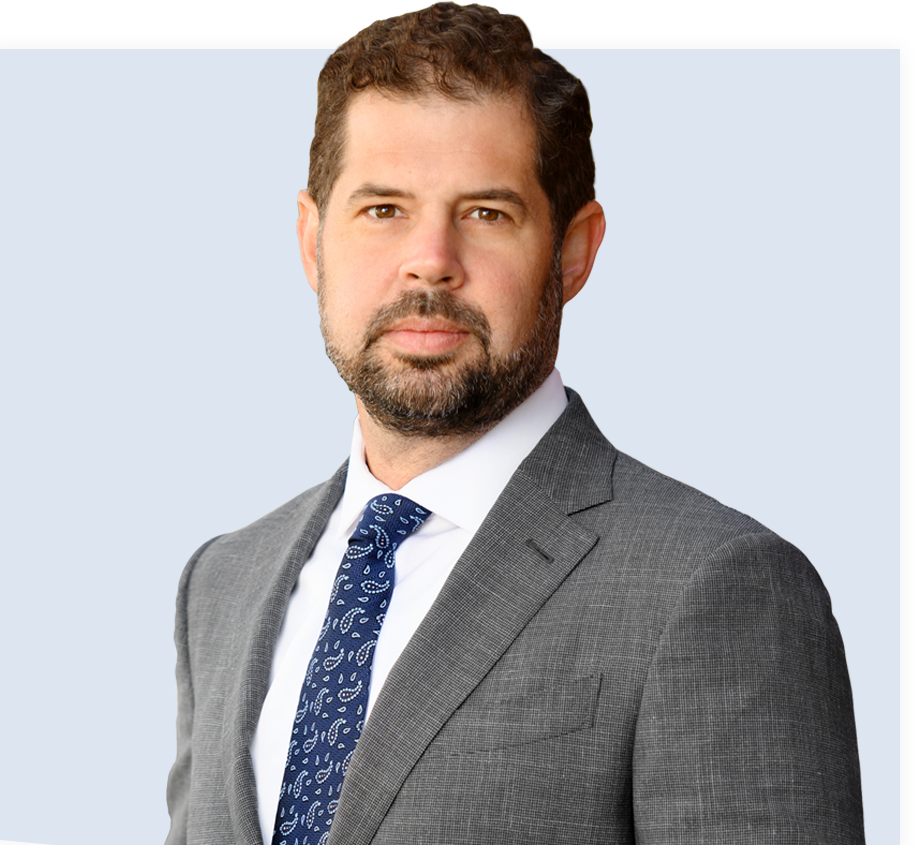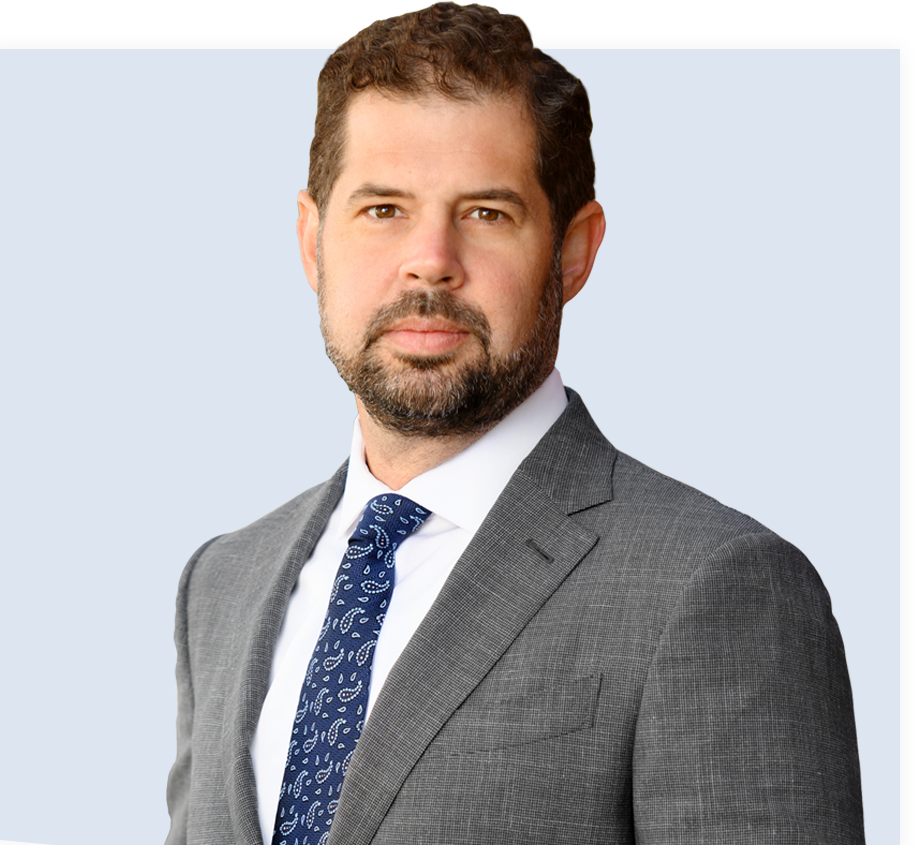 Speak to an Experienced Personal Injury & Accident Attorney David Kleczek
Oakland Personal Injury Lawyer
Personal Injury Attorney Alameda County, CA
We handle all types of accident and personal injury law cases. If you have been hurt, injured or involved in a motor vehicle accident, contact my office for a free initial consultation with a lawyer, not a paralegal.
My office is conveniently located at 8th and Washington, located in the historic Ratto's building in old Oakland, California. Street parking is readily accessible, though the meters are strictly enforced.
The BART stop is only two blocks from the office.
Why You Need an Experienced Personal Injury Attorney
Accidents can be devastating and their effects far-reaching. The aftermath of an accident may include a long journey to recovery. The medical bills continue to pile up as you miss weeks or months at work because of injuries. It may seem like everything is spiraling out of control.
This is where we come in. Get in touch with us to hire an experienced personal injury attorney, Oakland, CA. We are here to fight for your rights to compensation. With our help:
You can make your recovery your number one priority
With our firm on the case, the claims process will be significantly less stressful for you and your family. You can put your full focus on your recovery while we handle the case.
Your legal interests will be protected
Many accident victims that pursue personal injury claims on their own are taken advantage of by more experienced legal defense teams. They end up making mistakes that cost them their compensation or that result in their settling for less than they deserve. With our experienced team representing you, you can be sure your legal interests will be protected. We will fight to get you a fair compensation.
You can cut through the red tape
Personal injury law isn't as straightforward as it may appear to the inexperienced eye. There are many complicated legal procedures, confusing legal and medical terms and lots of paperwork. A simple mistake in the process can cost you your compensation. Our experienced attorneys understand personal injury law. We will cut through the maze of complex procedures and paperwork to give you a chance at the best outcome for your case.
You will have access to resources
When you hire us, you gain access to our resources. These include experienced investigators, expert witnesses and much more. We will help to improve the outcome of your case by making use of our resources to build your case.
Personal Injury claims process
It's not uncommon to be anxious at the thought of pursuing a personal injury claim. While some lawsuits make it all the way to trial, most don't. With our help, the personal injury lawsuit process will be a lot less stressful.
The following are some steps you can expect with any personal injury lawsuit.
Initial meeting with a personal injury attorney
If you or someone you love has been injured in an accident that was someone else's fault, you should seek the assistance of an experienced personal injury attorney as soon as possible. Contact our firm to book a free initial consultation with an experienced lawyer. Be sure to carry any supporting documentation including medical records, video recordings and notes for our lawyer to review. Our lawyer will help you establish whether you have a valid claim.
Our no-obligations initial consultation is a great opportunity to determine whether we are the right firm to handle your case for you.
Investigation and gathering of evidence
If you choose to hire our firm to represent you, we will start by investigating your case to establish the facts surrounding the accident. This involves collecting and examining evidence such as police reports, witness information, medical records, damage reports and any other relevant information.
When you engage a lawyer from our firm, the lawyer will handle all communications regarding the case. You should therefore refer anyone inquiring about the accident or any documents to your lawyer.
Sending a demand package
Once the merits of your case have been established, we will send a demand package to the defendant. This includes a demand letter that outlines your case. It also includes copies of evidence that has been gathered during investigation.
The demand letter lets the defendant know the extent of the damages and what you want as compensation. Defendants often respond by either rejecting the demand or making a counteroffer.
Negotiating a settlement
Many personal injury cases are resolved before the filing of a lawsuit. This involves our attorneys negotiating with the defendant on your behalf until an acceptable monetary offer is made to settle the case.
Our attorneys work with our clients' rights and welfare in mind. We will negotiate with the aim of getting the best possible settlement for your case.
Filing a lawsuit
If a settlement is not reached, a lawsuit is filed in court. A judge will then set the deadlines for each subsequent phase. Depending on the complexity of your case, the lawsuit process can take several months or years to complete.
There is still a chance of getting a settlement prior to going to trial. This is through mediation. However, if negotiations at this phase fail, the case will proceed to trial. When this happens, a judge or jury will determine who is liable for the injuries and how much should be paid as compensation.
Act now
Accidents can occur at any time and result in life changing injuries. While monetary compensation will not reverse the damage that has already occurred, it will help to ease the financial strain on you and your loved ones resulting from your injuries.
If you are the victim of an accident in Oakland, CA that was the result of another person's actions (or lack thereof), you are entitled to compensation. However, it is important to start the claims process as soon as possible. You will have limited time within which to file your claim depending on the nature of your injuries and who you are filing the claim against.
The statute of limitations in California for personal injury claims is two years. There are exceptions for some cases. If you're filing a claim against a public entity for example, you must do so within six months from the date of the accident. The statute of limitations for a medical malpractice injury is three years from the date of injury and one year from the date of discovery of the injury.
Don't risk losing your right to compensation. Get in touch with us to hire an experienced personal injury lawyer, Oakland, CA to defend your rights.
WE CAN HELP YOU UNDERSTAND THESE COMMON QUESTIONS
What should you do after a personal accident or injury?
Get medical attention – Go to the emergency room, your general doctor, or a clinic as soon as possible—if needed call an ambulance to the scene of the accident.
Try to avoid talking about your case – The only people that you should discuss your injuries with are your doctor and your attorney. You should not admit to fault or apologize to anyone else that was involved, even if it seems like a polite thing to do. Anything that you say in the aftermath of an accident can be used against you if you pursue a claim or lawsuit later. Do not discuss your case to with an insurance representative or an opposing attorney without your attorney present.
Gather as much evidence and documentation as possible – In personal injury cases you and your lawyer must prove that you were hurt or injured due to someone else's negligence. Keep records and maintain documents of everything pertaining to your accident or injury case; medical records, police reports, witness contact information, and take pictures or videos of your injuries or the accident scene if you are physically able to do so. Keep a journal or diary and record any relevant facts and try to create a timeline of your entire incident form start to present day – write down facts and information as to what happened while it's still fresh in your head. Write details about what happened before, during, and after the incident in your own words to help you recall the events later. Keep all evidence and documentation of your injury until after your case is closed.
How long do I have to file a personal injury claim?
This will depend on the statute of limitations in your state, but the statute of limitations in California for personal injury claims is two years. There are exceptions for some cases. If you're filing a claim against a public entity for example, you must do so within six months from the date of the accident. You should try to pursue a claim as soon as possible – this will help you prove liability and the breadth of your damages.
What should I do if an insurance representative calls me?
You should not speak with an insurance representative regarding your accident or injury case. Your insurance companies objective or goal as a business is to pay out as little as possible. Insurance companies can use whatever you say against you. Tell the insurance representative to contact your lawyer, or to contact your insurance company if you have not yet retained an attorney.
How much does a personal injury attorney cost to represent me in California?
Personal injury lawyers almost always accept cases on a contingency fee basis, meaning you are not required to pay the attorney's fees until you recover against the party you are suing. In California, a common "contingency fee" percentage charged by an attorney would be 33.33% or one-third of the amount of the settlement obtained or a verdict awarded to you by the court. It is important to note that personal injury lawyers make money ONLY by winning personal injury cases in court or by settling personal injury cases out of court through what is commonly called a settlement. If there is no recovery in your case, then you do not have to pay any attorney's fees.  
How can a personal injury attorney help me?
Personal injury attorneys are lawyers that help people who have been physically or psychologically injured as the result of someone else's negligence. Injury lawyers are normally retained by people to help them recover compensation for other's negligence. Someone who has suffered a loss caused by another's negligence may be able to sue for damages to compensate for this harm.
How do you know if I have a perosnal injury case that is worth pursuing?
People who have been hurt or injured do to other's negligence have the right to financial compensation. To potentially have a case, you must bring a suit forward before the statute of limitations passes, prove negligence that in fact another party is responsible for your physical injury, and lastly you must prove a financial loss due to the injury – medical and hospital bills, loss of income, property damage, etc.
Top Rated and Reviewed Personal Injury & Accident Attorney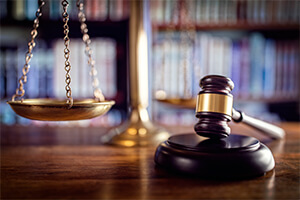 Helping People, Not
Corporations
We have the experience and knowledge to help you get the compensation & justice that YOU deserve!
Hurt, injured or involved in an accident? Know your rights! Contact Kleczek Law Office to schedule a free initial consultation. Kleczek Law Office is located in Oakland, California - we serve the following Northern California cities and counties: Hayward, Fremont, Pleasanton, Berkeley, Concord, Vacaville, Tracy, Richmond, San Jose, Redwood City, San Mateo, San Francisco, Stockton, Modesto, Livermore, Antioch, Walnut Creek, Brentwood, Pittsburg, Martinez, Castro Valley, Alameda County, Contra Costa County. Our services extend throughout the San Francisco Bay Area, including the East Bay.
Contact US
Hurt, Injured or Involved in an Accident?
Protect yourself.
Contact an experienced accident
& personal injury attorney
David Kleczek at Kleczek Law Office.
or send me an e-mail to schedule
a free initial consultation.