Cruise Ship Lawyers – Oakland, CA
Kleczek Law Office understands that cruise ship injury claims can differ from typical personal injury lawsuits and may be subject to state, federal, and international maritime laws. Our law firm has the resources and experience needed to handle even the most complex cruise ship accident and injury claims.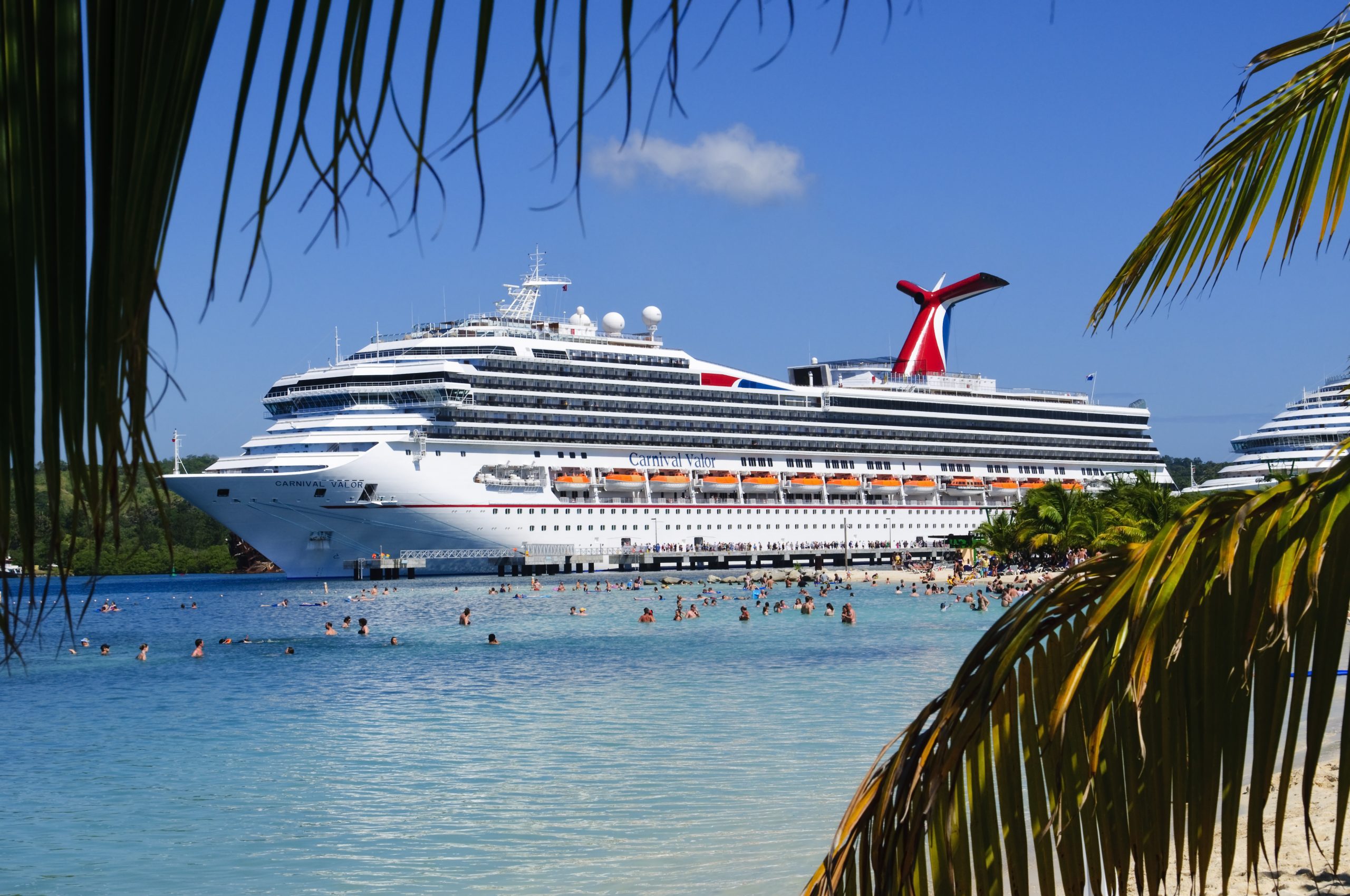 Cruise Liners Liability
Cruise ships must provide reasonable care to their passengers. Cruise ships must protect their passengers from physical harm whenever possible and they have a duty to make sure their passengers arrive safely to port. When cruise liners fail to live up to this commitment and a passenger is hurt or injured – it may be liable for any damages.
If an injury occurs aboard a cruise ship, a claim may be filed against the owner, the chartering company, the operator, or the company that sold the ticket. If the injury was caused by a third party on the cruise ship, the person may also be able to bring a personal injury lawsuit against that individual or entity.
Some Types of Cruise Ship Cases We Handle:
Coronavirus (COVID 19) Illnesses / Virus Illnesses Due To Unsafe Conditions
Cruise Ship Fire Injuries
Dock Accidents / Injuries
Falling-Object Accidents /Injuries
Illnesses from Contaminated Food or Unsanitary Conditions
Injuries Sustained During Cruise Ship Activities
Injuries That Occurred During Onshore Excursions
Overboard Falls
Pool / Waterslide Accidents / Injuries
Slip & Falls / Trip & Falls
Coronavirus Cruise Ship Attorneys
Have you or a loved one become ill or suffered injury in any way on a cruise ship where there has been COVID-19 transmission? Contact us for help!
Coronavirus Cruise Ship Lawsuits
COVID-19 transmission on cruise ships has become a real problem during this pandemic. Cruise ships have been a source of outbreaks of infectious diseases causing injury and death to many.
YOU CAN LEARN MORE HERE – more than 1,500 people on the company's cruise ships have been diagnosed with Covid-19, and dozens have died.
According to the article – "Carnival Executives Knew They Had a Virus Problem, But Kept the Party Going".
This information shows the failure of cruise ships to take reasonable precautions to protecting their customers. If you are in need of legal assistance or simply want more information about your legal rights, contact us now for help.
Contact A Cruise Ship Lawyer For Help
At Kleczek Law Office we have experience handling personal injury claims and are offering free consultations to those who have been hurt, injured or infected while aboard cruise ships.
If you or a loved one has been hurt, injured or infected while aboard a cruise ship, do not hesitate to contact us today for a free, no-obligation consultation and case review.
View Our Areas Of Practice
Our Location
Kleczek Law Office
Kleczek Law Office
825 Washington Street,
Suite 301
Oakland, CA 94607
510-663-7102
Map and Directions